News & Events
Tuesday 07 November 2017
Into??? - Tips Series for Students
A series of tip sheets and advice videos for students with disabilties on heading into various careers and aspects of college.
Wednesday 20 September 2017
Blog: My first year in college experience
Are you a student with a disability heading into your first year of college? Get some tips and insight from Patrick who has just completed his first year of college.
Wednesday 06 September 2017
Guide to Writing Assignments: Order for Your Students Now!
Taking the metaphor of constructing a building, 'Building an Argument' by Helen Carroll, takes a flatpack approach to academic writing.
Friday 01 September 2017
Get to college - DisAbility Access Map!
An interactive online tool for students with disabilities seeking info and advice about accessing college.
Thursday 23 February 2017
Event: Is Darth Vader a Good Engineer? Debate on AT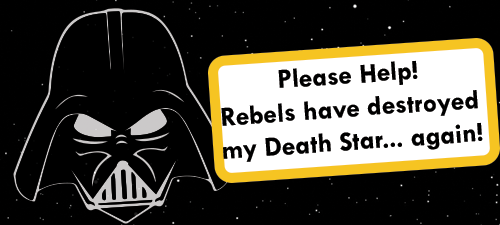 A Debate on Assistive Technology in the Workplace in conjunction with Dell, ESB and Engineers Week 2017.