Search Results
Found 9 pages matching tag: Erasmus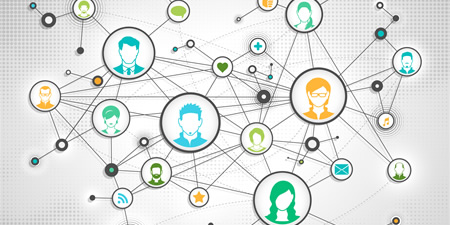 The LINK Network



An international network of professionals promoting the full inclusion of students with disabilities in higher education.
Who Manages the Network?



The network currently consists of 7 European organisations - find out who!
Choosing Where & What



The world is your oyster! Some pointers to help you choose where to go and what to study.
Considering Studying Abroad?



Widen your horizons by participating on a study abroad Erasmus program.
Living Abroad: Preparation



Preparation is the key to any successful trip or venture. Discover some useful insights into the process.
Past Student Experience



Read about the experiences of disabled students who have been there and done it!
Preparing for Travel



Some useful information to ensure a smooth journey to your new host city.
Funding and Supports



Find out about what funding and supports are available to help you make the most of you Erasmus Placement.