Search Results
Found 14 pages matching tag: College Staff
Conference 2023 Registration Open!



Open for submissions until October 28th.
AHEAD Start - Starting in January



Our blended learning training course for staff exploring how to support students with disabilities in college. Discounted for AHEAD Members.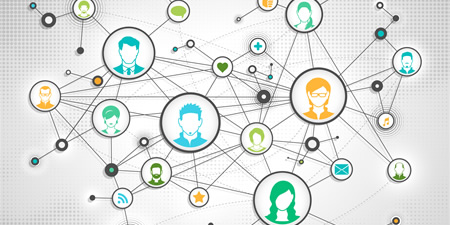 The LINK Network



An international network of professionals promoting the full inclusion of students with disabilities in higher education.
Creating Accessible Documents



Get guidance on ways to create documents that are more accessible to users with disabilities, especially those using assistive technology.
I Work in Education



Find lots of resources and tips to help support a range of student needs in your college.
Inclusive Teaching Strategies



Explore teaching strategies which help to ensure all students are included in the learning environment.
AHEAD Conference 2022 - Access Now!



AHEAD Conference 2022 - Call for Submissions - Deadline Extended!



Open for submissions until Nov 3rd
Under Pressure, What is Happening with Dyslexia? - Presentations/Video Now Available



Students with Dyslexia make up a large proportion of the new diversity of student in higher education, approximately 3 per cent of the student population , or 4,000 students. This Spotlight Seminar will highlight how to support students with dyslexia in mainstream third level by showcasing the specific scaffolding that is used to develop the development of independent learning and academic skills through modelling, flexible teaching and learning, technology and creative thinking.
The Legislation



An introduction to of a number of key pieces of legislation affecting the rights and delivery of services to people with disabilities.